I don't get it. She's not a singer. We've heard proof of that. Yet, Simon Cowell thinks she is a great judge of voice.
I don't know...if I were one of those contestants, I would laugh if she offered me advice about singing. They are so far superior to her it's not even funny.
Now, she is quite effective with the fashion commentary..."You look gorgeous tonight. You rock." she mutters in her Xanax induced fog.
Did you see where she critiqued a singer on a song he hadn't sung yet? That's what I mean. She's pathetic.
NOW she wants to be on "Dancing with the Stars". Sounds great....except for one thing. She is considered a professional dancer. Remember? she is a choreographer and worked with Janet and Michael Jackson in her hey day.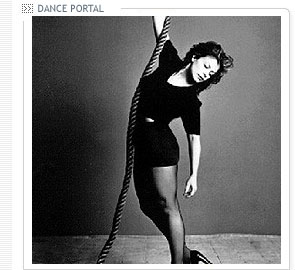 Sometimes I want to grab her by the shoulders and shout, "WAKE UP!"
Now, can someone tell me why she was selected as a singing critic?
More Musings Later-