It's been a long while since I last posted. Yes, I am guilty of getting caught up in living. I also noticed that I'm sick of looking at a dark blog. While some of the things I post about are serious or dark, it makes sense to have a dark color draped over the words to set a mood.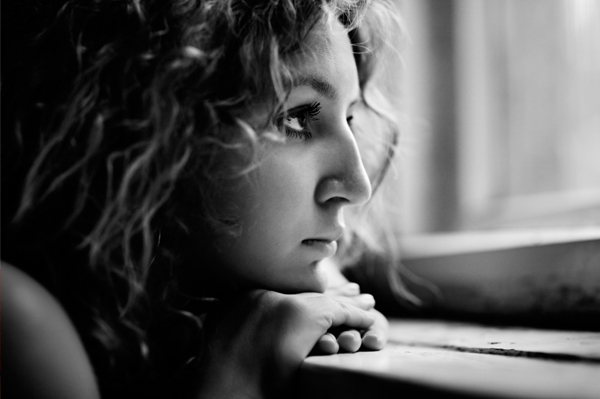 Well, I'm sick of dark moods. While I have struggled with 2010 thus far, I am ready to take the boxing gloves off. I'm punch drunk and ready for peacefulness to ensue. Fighting an invisible foe is exhausting. So, I am dedicating myself to finding the lighter side of life and doing some much needed reflection.
Life is different and change is inevitable. All I know is that I have been preparing for change long before I was conscious of it. As they say, the only constant in life is "Death, Taxes and Change." Amen.
So, look for lighter posts in the future. To coin Maya Angelou's title; "My arms are too short to box with God."
Goodnight Mrs. Callabash, wherever you are.
More Musings Later-