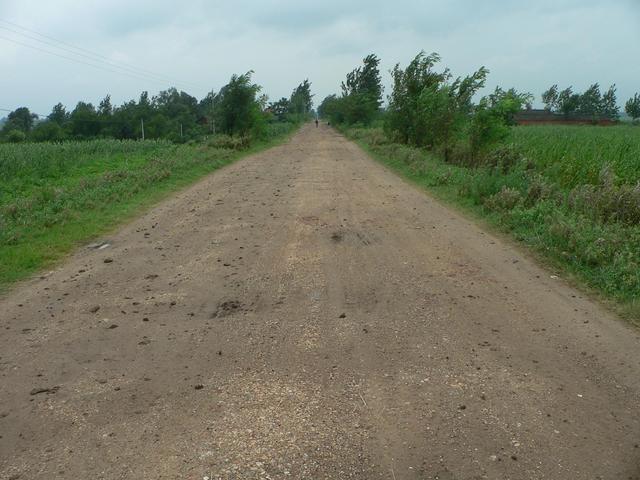 As a ghostwriter, I have enjoyed the process of writing and rewriting various books for clients all over the country. But (you knew it was coming, didn't you?) I have to say that I was not prepared for the pleasant surprise I received recently.
A colleague of mine asked if I would be interested in helping a client with his book. I read the first chapter and was amazed. It was written with the same type eloquent prose reminiscent of"And a River Runs Through It," but needed just a bit of polish.
Lovely surprise #2: The client asked if I would be interested in co-writing this book with him. My response was a lightening speed YES! The challenge? Although he is a native New Zealander, he is located in Beijing, China while I am located in Nashville, TN, USA.
The Internet is an amazing piece of technology to be sure. So readers, please follow 2 authors' located worlds apart on the progress on this fascinating book. You can read more about "
The Mango Tree Cafe', Loi Kroh Road
" and how it reduced me to tears at the end.
It is a poignant, beautifully written book. And, one that you will never forget.
That's a promise. Spread the word.